We employ Christian professionals who are trained in Early Childhood Education. Each staff member meets or exceeds the criteria for working in Early Childhood. We are required to complete at least 6 hours of professional development every year. Our staff is also trained in CPR and First Aid, Child Abuse and Communicable Diseases.
Keith Colbert – Director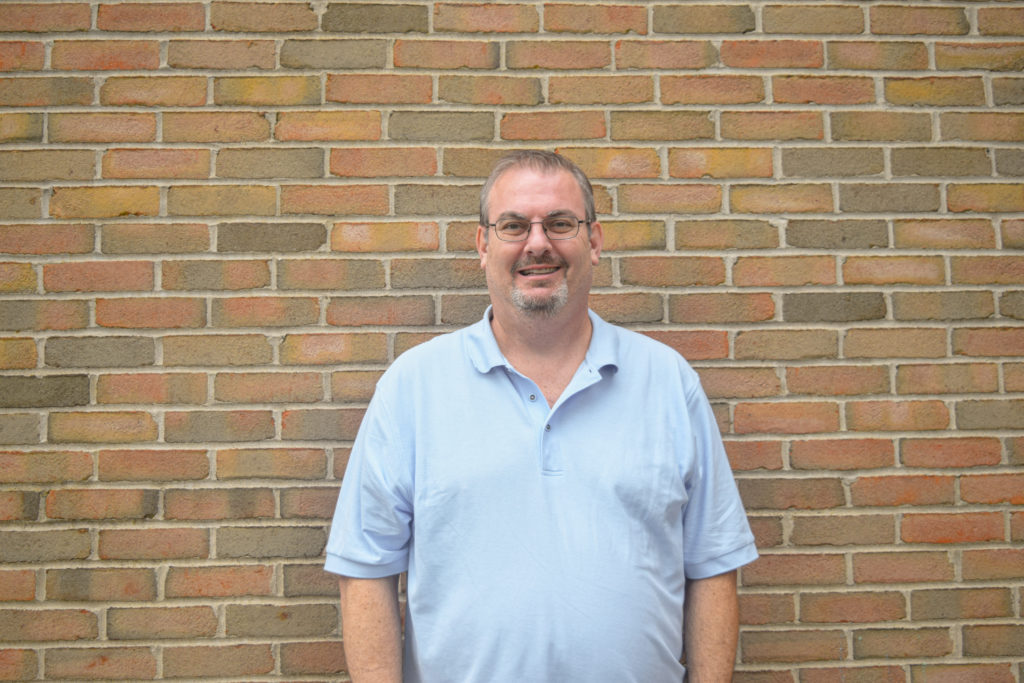 Mr. Colbert brings 15 years of administrative experience with him to First Steps Preschool. Prior to FSP, Mr. Colbert worked in a K-8 charter school starting his career in special education for 2 years, assistant principal for 3 years, and principal for 10 years. He also has a Master's degree in Educational Leadership and a Bachelor's degree in Finance.
Additionally, Keith has served on a number of local boards and civic organizations throughout his career including the Optimist Club, a local CFP chapter, and Trinity Church business committee. He currently serves as an Elder for First Christian Church and was serving as the Chairman of the FSP Board until his appointment to the Director position.
Mr. Colbert enjoys playing the drums for church and serves as the worship team coordinator. His wife, Stephanie, and he have 3 children and live by the idea that any time spent together is "quality time". "Christian, husband, father, friend" are the four words he attempts to live up to every day.
---
Shannon Teague – Assistant Director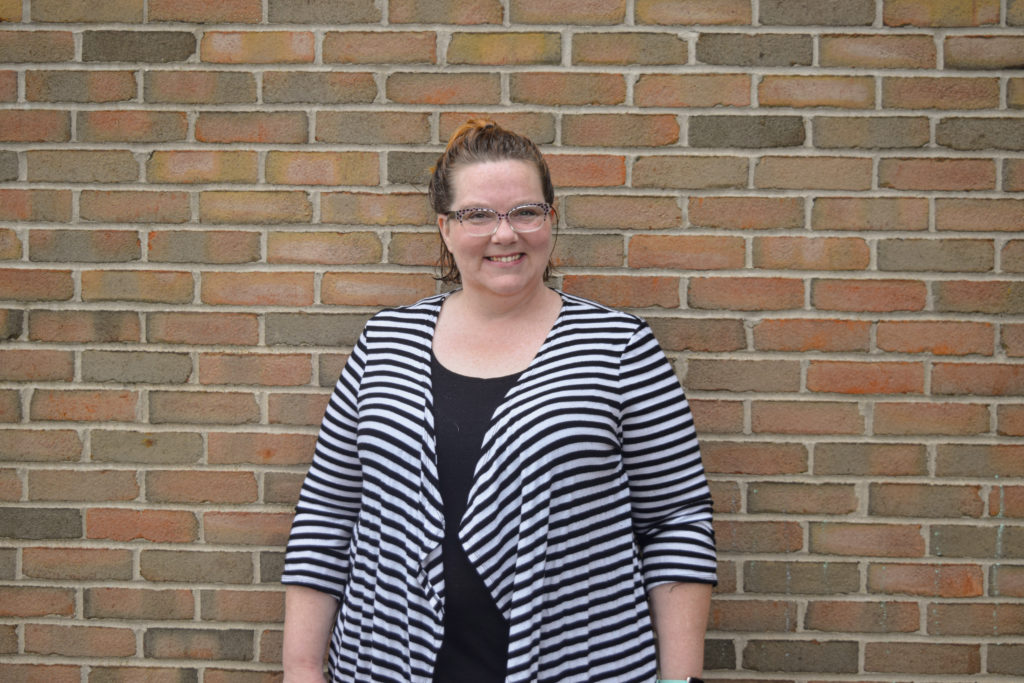 I am happily married and have four beautiful children. My family and I live in Huber Heights and have attended First Christian Church for many years. I work as the Children's Director at First Christian Church and love teaching children about the LOVE of Jesus. I look forward to working with the staff of First Steps as the Assistant Director this year. My background is in Early Childhood Education, graduating from Sinclair Community College. I have worked in some Amazing Childcare centers including Faith Preschool and The Bombeck Family Learning Center at the University of Dayton. I have over 20 years of experience in education and children's ministry.
---
Tina Dunkle – Teacher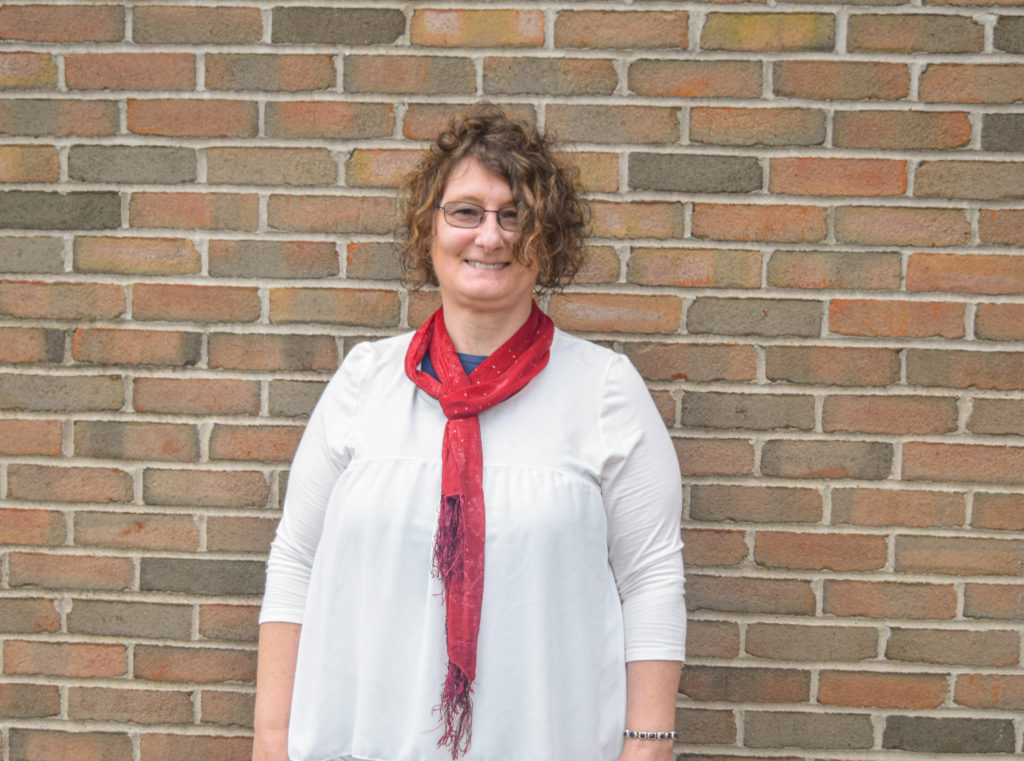 Mrs. Dunkle has over 26 years serving in various children's ministry experiences. She has spent 1 year in MRDD, 6 years in child care and development, and 14 years in Christian Education with 7 of those years being in Pre-K to Second Grade. Mrs. Dunkle is married with one grown daughter. This is her third year at First Steps Preschool. She is currently taking courses from KidMin Academy. It has been a passion and a privilege for her to engage with children and share the love of Jesus.
---
Stephanie Feagle, Teacher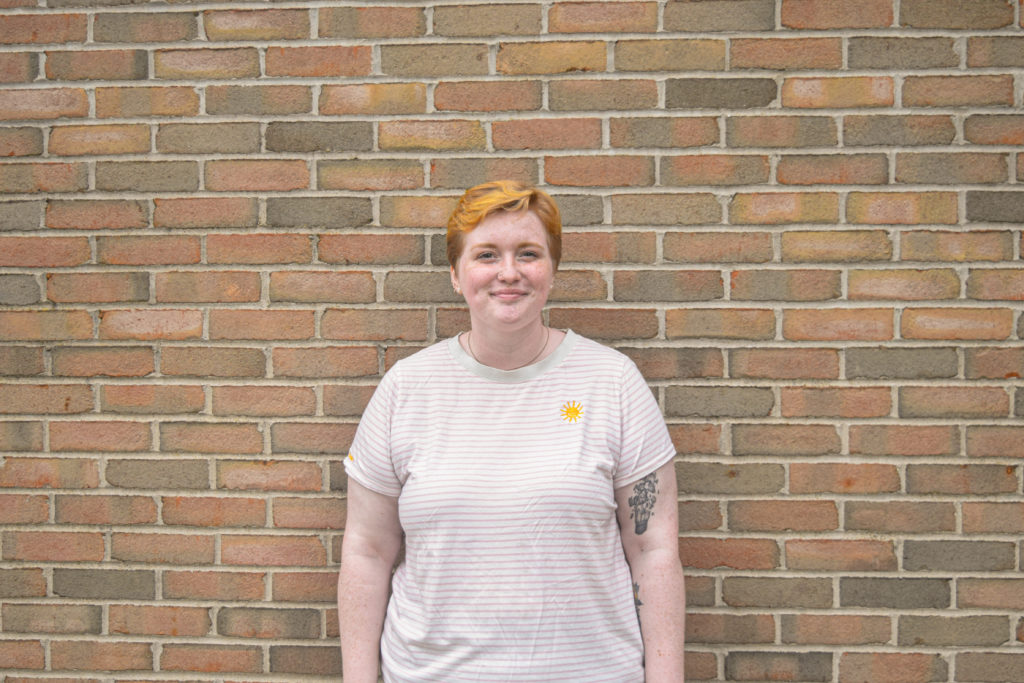 Hi, my name is Stephanie Feagle! I am recently married to my best friend. Together we have a dog (Ghost) and two cats (Tuna & Wednesday), who we love very much.
During high school, I participated in a graphic media and communications through a career center as well as actively participated in my youth group. I also volunteered for 6 years at a therapeutic riding center where we focused on children with both physical and mental disabilities in helping them learn basic counting, words, and colors.
After high school, I moved 3 hours from the tiny town of Cambridge, to Kettering to start my degree. Although I spent 2.5 years at The Modern College of Design, God had other plans for me as I began photographing live music with bands and musicians such as TobyMac, for King & Country, Skillet, Shinedown, Hall & Oates, and so on. Most recently, I've spent the last year working as a multi-trained employee at Gemini Eye Care.
Throughout my life, helping has been one of my greatest passions. Currently, I still help lead and chaperone the youth through my church in Cambridge, while also helping my current church First Christian Church of Huber Heights. Teaching, helping, and smiling are some of my favorite things to do – especially if art or music is involved. Although I'm very outgoing, there's nothing I enjoy more than watching a movie with my husband on the couch. I sing, draw, and have also played the cello for 13 years. I'm always up for a new adventure. I can't wait to meet you!
---
Ashley Talley, Teacher
Ashley Talley joined First Steps Preschool as a parent in December of 2020, then as a staff member in July of 2021. Her passion is teaching students about the love of God the Father, Jesus Christ, and the Holy Spirit. Her family attends First Christian Church and she and her husband have become partners of the church body. She grew up in Huber and has lived here most of her life, she truly enjoys serving the community and understands the need for it. Ashley previously worked at a center for children with Autism for 7 years. She is excited to be a part of the First Steps team and wants for further her education to become a Christian Counselor in the future.
---
Madeline Teague, Teacher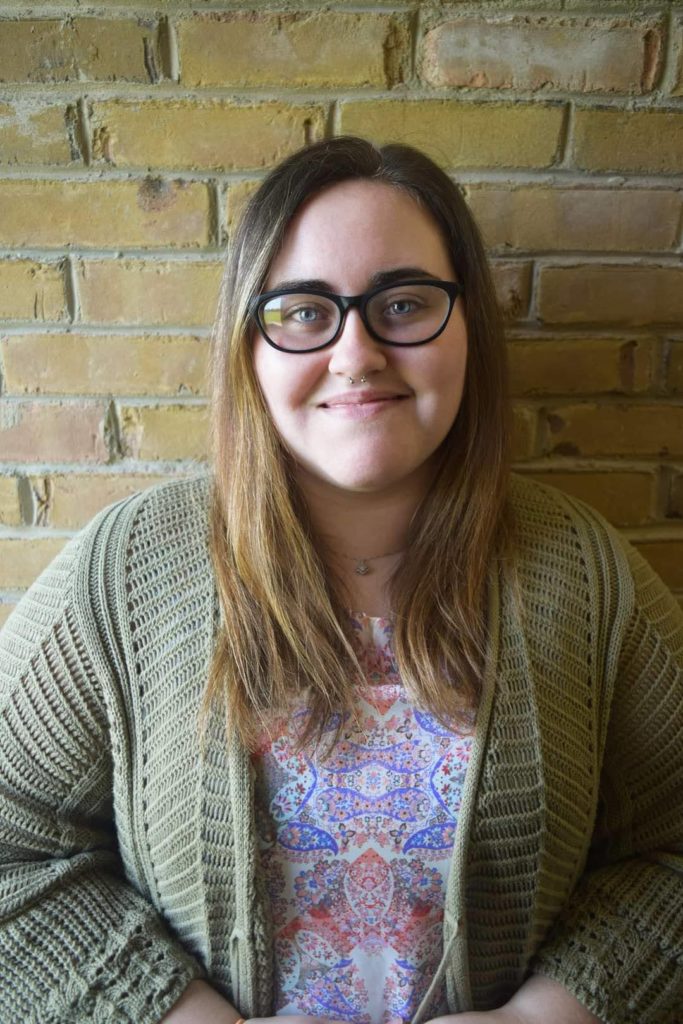 Hello families, I am Madeline Teague. I started working with preschoolers while I was still in High School volunteering at Faith Preschool and First Christian Church. My first job was teaching preschool. I live in Huber Heights and have attended First Christian Church for many years. I love teaching preschool children
---